Welcome to W3TechSupport – Web Programming Support.
W3TechSupport is an information technology firm which is involved in providing programming support and services to customized & open source web applications. Providing technical / programming support and services to clients across the globe.
Experience in open source applications for shopping cart like oscommerce, zencart, cubecart, content management systems like wordpress, joomla, and social networking community scripts like phpfox, social engine and many more.
Provides services like creation, development, installation, customization and integration of plug-in, mods, components and modules to existing web application.
Web Development services can be provided in any technology to give a successful solution to your business to bring maximum returns. Helping to setup a right solution for your business needs by analyzing your exact requirements and studying with latest trends and appropriate applications.

affordable web design, ecommerce design, ecommerce web design, graphic design, php web development, web application, web application development, web design, web design and development, web design company, web design service, web design services, web developers, web development, web hosting, web page, web programming, web site design, web site development, web software development, website design, website designer, website development, website templates, phpFox themes, phpFox templates, WordPress themes, WordPress templates, dating script, dating scripts, phpfox, phpfox 1.6, phpfox 2, phpfox 2.0, phpfox 3, phpfox mod, phpfox mods, phpfox template, phpfox templates, phpfox themes, phpfox v2, phpfox v3, social network, social networking, social networking script, social networking scripts, social networking software, HTML5, CSS3, JavaScript, jQuery, ExtJs, Perl, Core Java, JSP, TestNG, Selenium Automation Testing.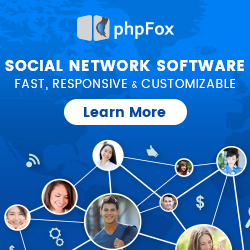 *PayPal, PhpFox, WordPress, SocialEngine, CubeCart, osCommerce, osTicket, ExtJs are trademarks of their respective owners.